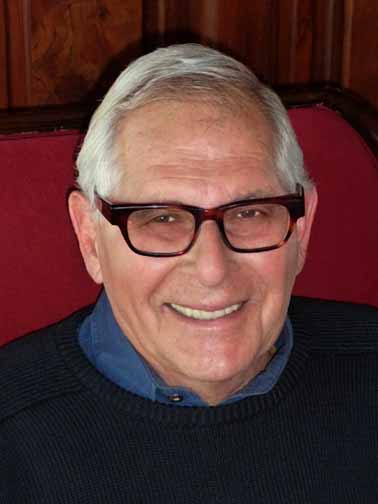 Thanks for coming to my website. I've updated it (Summer 2011). You will be able to find out a little about each play and how to go about obtaining the rights to them or purchase the published version.
If you are in production and have any questions about a play and want to contact me, you will be able to do that too. I will try my best to get back to everyone. I am still in the process of hunting down more reviews for my plays that were produced.
If you need a photo of me for your program or just want to hang it in front of the theatre to keep stray cats away, you can download this image.
I've written and cowritten over 30 plays. So far 21 of them have been published by Samuel French. I hope to have all of them published eventually. In the mean time I am continuing to write more plays.
For the most part, my plays are comedies. There is nothing more satisfying to me than to sit in an audience and listen to people laugh. Although I feel there are moments of insight and enlightenment in my plays, I've never really had a depressing message I felt necessary to share with the public. My main goal has always been to entertain, to have people leaving the theatre feeling good. Life is tough enough. Why send an audience home suicidal. It only cuts into future ticket sales.
Thanks again... Sam