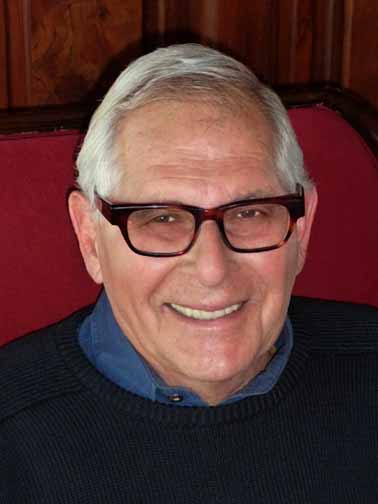 Hello and thanks for coming to my website! Although I have also written songs, books, television and films my plays are the main emphasis of this website since they are continuously being produced all around the world. I have written or co-written about 35 plays to date and am currently working on more. 21 have been published by Samuel French and the rest are self-published. You can find a link list of all my plays by clicking Plays. Just click the link of the play you are interested in for a short synopsis, how to obtain a complete printed copy and also how to obtain the rights for production.
If you are in production and have any questions about a play please feel free to contact me. I will try my best to get back to you as promptly as possible.
If you need a photo of me for your program or just want to hang it in front of the theatre to keep stray cats away, you can download this image.
For the most part, my plays are comedies although last year I did write one drama, FIXING GWEN, which was a terrifying but surprisingly freeing experience. I am not sure I will write another. I have written two other new plays, a comedy mystery IT'S ONLY MURDER and an edgy over the top comedy WELCOME TO MY HEAD which I still have a headache from writing. I have had several staged readings of these three new plays and they have all been successful thanks to the very gifted director Susan Morgenstern, who for the past several years has directed readings of all my new plays. She also directed my very successful comedy mystery, THE PSYCHIC which one an Edgar, the Mystery Writers of America Award in 2011.
I am currently working on a screenplay called 25 YEARS, a comedy about the difficulties of a May December Marriage and a new play called Lunch with Mrs. Baskin, a comedy about an interesting way to solve loneliness.
Some of my comedies are romantic, some are a bit edgy and some are completely over the top. For the past 20 years I have been writing the plays I want to write, regardless of whether they seem commercial or not and I plan to continue doing so. Quite honestly there is nothing more satisfying to me than to sit in an audience and listen to people laugh. Although I feel there are moments of insight and enlightenment in my plays my main goal has always been to entertain, to have people leaving the theatre feeling good. Life is tough enough. Why send an audience home suicidal. It only cuts into future ticket sales.
Another thing I would like to mention is my recent foray back into the music world. My son, Joey and I put a CD together called TOTALLY TWISTED COUNTRY by the Cow Pies, a great country western band. I wrote the lyrics and Joey wrote the music and frankly, it's hilarious although a bit bawdy. My daughter, Stefanie Bobrick Owen is promoting it.
Since I mentioned two of my three children I would be remiss if I didn't mention my eldest, Lori Donner who just completed her second play DEMONS. Her first play BANG YOUR DEAD was produced in Germany to glowing reviews and opens in two theatres in Switzerland. I am now known in both countries as Lori Donner's father.
After reading this over I better mention my wife Julie Stein. Julie, I love you.
I also want to acknowledge my two wonderful son-in-laws, Caleb Donner and Geoff Owen and my two fantastic grandchildren Ari and Josh Donner.
Anyway, thanks again for stopping by... Sam